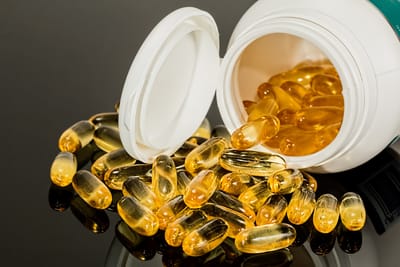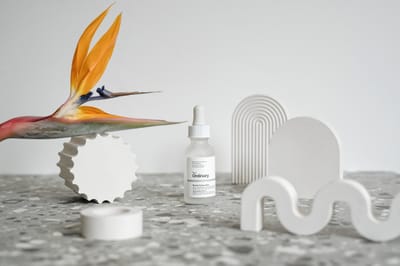 We select the best organic products across the globe to promote their benefits for all people. People will be able to watch promotional videos and read articles provided by the key brands creating these products. User will have option to be redirected to the brand site to purchase the product if they are interested and find it valuable.

Our responsibility is promote and display the best product with all transparency. The user must make sure, that they understand the product and do their own research before they purchase any of the product promoted on the website.

We hope each of you find these promotion useful and valuable.